Gregorio Ameyugo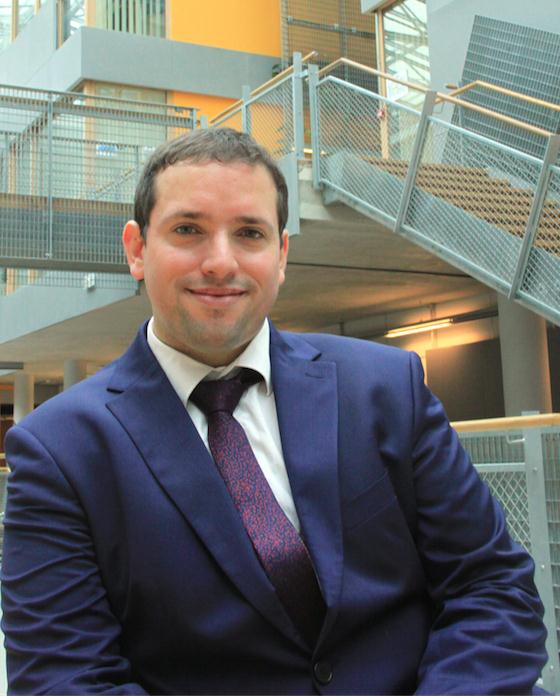 Dr. Gregorio Ameyugo (Ferrol, Spain, 1982) is Deputy Director of CEA LIST in charge of European and International development.
An Aerospace Engineer by training (Defence Academy of the United Kingdom), Gregorio received an Engineering Doctorate from Cranfield University, specializing in Aerospace Propulsion and Technology Strategy (diffusion of disruptive innovations).
From Rolls-Royce to Indra, Airbus Helicopters, Airbus R&T and Emerging Technologies and Concepts, and finally the French Atomic Energy and Alternative Energies Commission, Gregorio has found himself working systematically on disruptive projects ranging from propulsion systems to intuitive cockpits, air taxis, rapid prototyping, collaborative robotics and artificial intelligence, giving him a unique perspective on disruptive innovations and technology transfer.
Gregorio joined CEA LIST in 2012 as Head of Industrial R&D Partnerships for Ambient Intelligence and Interactive Systems. In this capacity, he led the launch of collaborative R&D and technology transfer activities in robotics, augmented and virtual reality, IoT and artificial intelligence with French and international partners in a wide range of sectors.
Gregorio is particularly active in the field of Advanced Manufacturing. A member of the Manufuture High-Level Group and EFFRA (European Factories of the Future Research Association), he has been involved in the launch of the platform FactoryLab, by the French "Alliance Industrie du Futur". Gregorio has also led the deployment of an open innovation platform for Flexible Production Systems (FFLOR: Future Factory@Lorraine) located within the PSA factory at Tremery, in the East of France.
Gregorio intervenes as an expert in robotics and automation for Factory of the Future initiatives by French regional governments, he is a member of the Board of ASTech (Paris Region Aerospace cluster), and a co-author of the book "Innovation in Aeronautics" (2012).
---
Carles Gelpí

| | | |
| --- | --- | --- |
| | | |
| | | Joan Casas© |
Carles Gelpí is an architect, professor of Structure Calculations at the Polytechnic University of Catalonia. He is member of several associations, such as the Catalonian Architects, Structure Consultants and the Forensic Expert Architects Association.
Carles manages his own architecture office since 1993 and he is also one of the directors, founding partners and project manager of 2BMFG arquitectes S.L.P, an Architecture Office located in Barcelona with more than 30 years of professional experience counting several notorious renowned projects such as the "Olympic Stadium and Olympic Ring" Barcelona 1992, or the Sagrada Familia's Expiatory Temple, in Barcelona, at the moment under construction.
2BMFGaquitectes counts more than sixty publications and it has received more than twenty national and International awards.
---
Michael Ossmann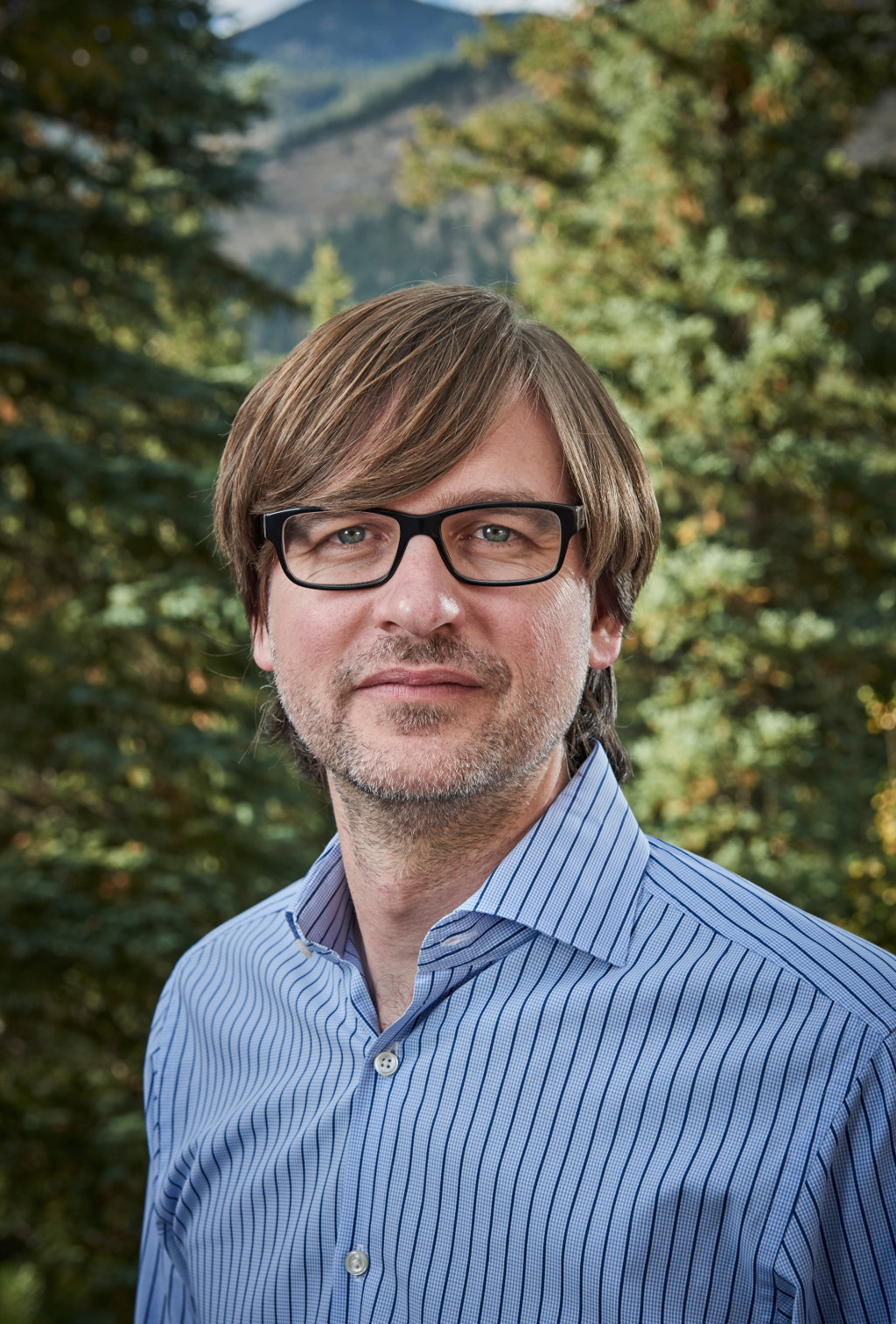 Michael Ossmann is a wireless security researcher who makes hardware for hackers. Best known for the open source HackRF, Ubertooth, and GreatFET projects, he founded Great Scott Gadgets in an effort to put exciting, new tools into the hands of innovative people.
---
Pablo Rodríguez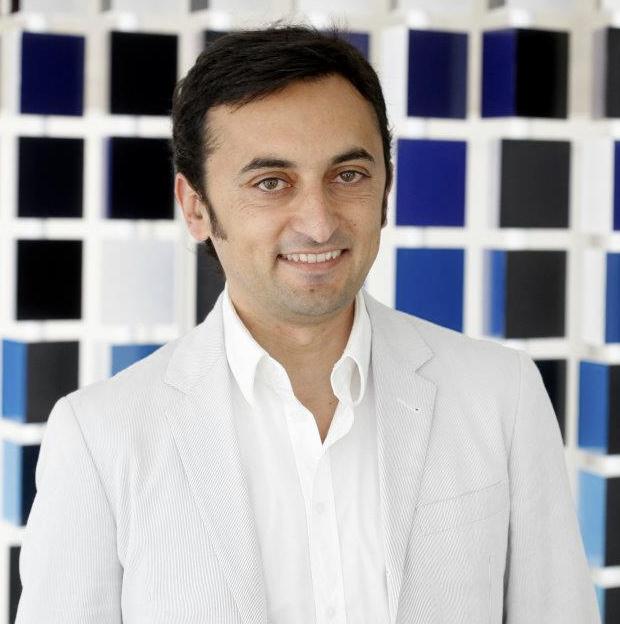 Pablo Rodriguez is the Internet Scientific Director at Telefonica Barcelona, where he leads the systems and networking research team. Prior he worked at Microsoft Research, where he developed the Microsoft Avalanche P2P system and helped design and analyze very popular services, such as Windows Updates, FolderShare, or Xbox live.
During his early research career Pablo worked as a Member of Technical Staff at Bell-Labs, NJ where he designed wireless data acceleration solutions and new content distribution systems. Prior to Bell-Labs, he worked as a software architect for various startups including Netli (now part of Akamai), Inktomi (acquired by Yahoo!) and Tahoe Networks (now part of Nokia).
He received his Ph.D. from the Swiss Federal Institute of Technology (EPFL, Lausanne) and obtained postgraduate studies from King's College, London. During his Ph.D. he also worked at AT&T Labs (Shannon Laboratory, Florham Park, NJ). He was the keynote speaker at WWW'09; the General Chair for ACM/SIGCOMM '09; he is a member of the editorial board for IEEE / ACM Transactions on Networking (ToN), and editor for ACM Computer Communications Review SIGCOMM/CCR, a special editor for IEEE/JSAC, and a steering committee member for IEEE / HotWeb.